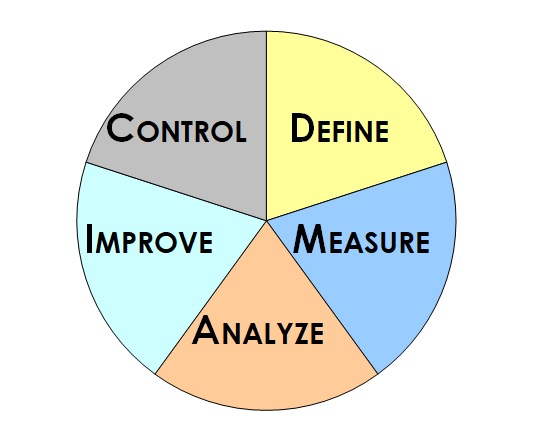 Lean Six Sigma is linked to some myth that are unjustified and merely a result of half-knowledge or wrong assumptions. Therefore, let's try to demystifying lean six sigma:
MYTH: LEAN SIX SIGMA IS THE LEAN, THE SLIM VERSION OF SIX SIGMA.
The truth is: Lean Six Sigma is the advanced version of Six Sigma. It combines two powerful toolboxes, Lean and Six Sigma.